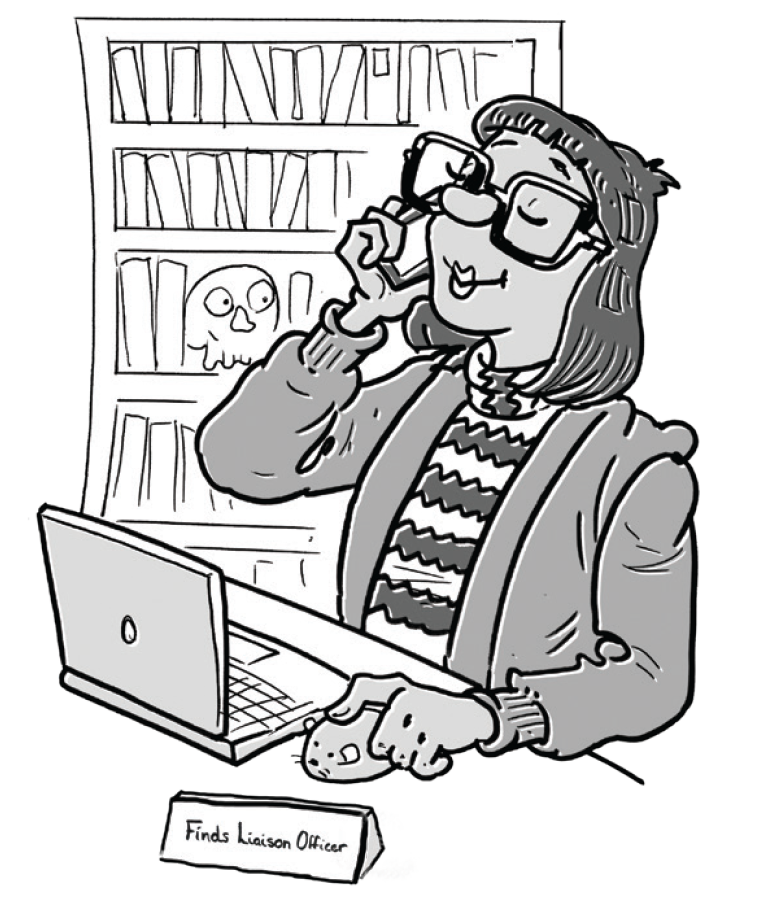 There has been formal confirmation that the Finds Liaison Officers, Pauline Clarke & Alex Whitlock are now accepting finds regarding the above scheme in Lancashire and Cumbria.
Key points from the letter we have received:
The present police investigation is ongoing and a great many of the finders have recently been informed of the successful recovery of items linked to this investigation.

They have been working with the BM Treasure team and the LCC Audit team to update processes. This means they have now instigated new procedures around how they accept items, and the level of documentation required when receipting of objects. Other additional security measures have been implemented.
Whenever possible they will record the finds immediately at Finds Days and events. They have dramatically increased the number and locations of these events across the region and have tried to ensure that there is a spread of daytime, evening, and weekend slots. The NCMD advise you to make use of these days/events.

To read the full letter please CLICK HERE