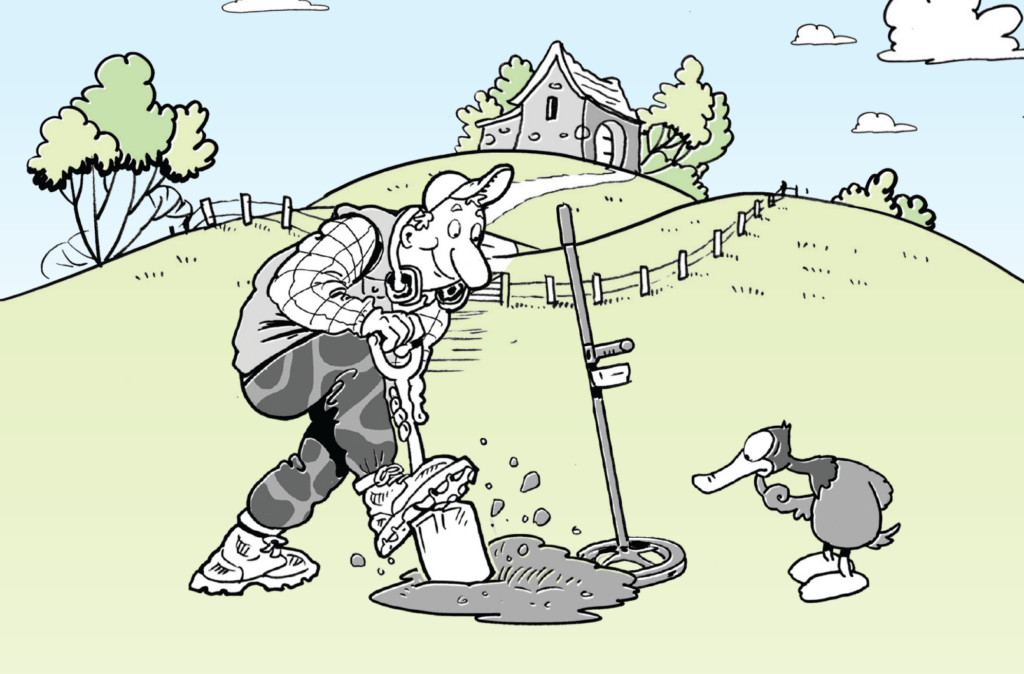 The Portable Antiquities Advisory Group (PAAG) is in place to discuss and advise on matters relating to the Portable Antiquities Scheme (PAS). The group is made up of members from the PAS, British Museum, Archaeology Groups and members of the NCMD Committee.
The British Museum commissioned an independent consultant to meet with representatives from each group to get feedback on both the scheme itself, and to also get a perception of the scheme from the general public.
NCMD representatives recently attended a meeting to discuss the findings, which we will publish in full when we have the final report. In the meantime, feedback was extremely positive on a number of points that are relevant to us.
The general perception of detectorists and our role in recording finds was extremely positive, it was also recognised that most detectorists are passionate about the hobby and about preserving our history. The feedback from the FLO's was interesting in that they supported the scheme, but felt that they were very stretched, under-resourced and underfunded, something the British Museum is now looking into.
Feedback from the Archaeology and Academic groups was that the PAS database provides an invaluable resource, and in some cases has changed their understanding of history in some areas. Given that some 96% of all the 1.5m finds registered so far have come from metal detectorists! Well done everyone.
In many ways, the PAS is a victim of our success, because we've found and recorded much more than anyone expected, but hopefully, the whole process will become quicker and easier in due course. To read more about the basics of metal detecting and what to do with your finds click here. To read more about PAS click here.